Atlantic Talent Acquisition Consultants, Inc. (ATAC) is a specialized consulting firm focused on working with small to medium sized companies by providing effective Talent Acquisition, Recruiting and Human Resources Management strategies and solutions. We use the years of experience that we possess to help our clients build a Talent Acquisition strategy that will better position them for a greater return on investment in regard to their recruiting and hiring efforts from start to finish. Our Talent Acquisition strategies and solutions include identifying applicant tracking systems, developing a recruitment brand, developing a hiring process, developing a Supply Chain recruiting program, measuring recruitment effectiveness, creating an effective recruitment advertising program that includes social media and developing a recruiting process. We also use our years of recruiting experience to help our clients fill the critical job openings that they have through our Recruiting solutions. Additionally, we use our Human Resources experience to assist our clients with strategies and solutions that will help an organization with challenges like performance management, organizational talent development, HR policy and procedure development and compensation development.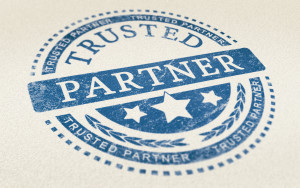 Our clients tap into our strategies and solutions to help them ensure that they are minimizing turnover by hiring the right staff from the start, that they have programs in place that ensure compliance and that they have solutions in place that allow them to hire the staff that they need whenever they have the need. It all begins with a meeting that allows ATAC to learn what your current strategies, policies and procedures are and from there we develop strategies and solutions that will net more effective long-term results that allow for a greater return on investment.
Any organization's most valuable asset is its people; finding, recruiting, hiring and retaining great people is what we help our clients do on a daily basis.