About Atlantic Talent Acquisition Consultants, Inc.
Atlantic Talent Acquisition Consultants, Inc. (ATAC) is made up of Talent Acquisition and Human Resources professionals that are focused on working with small and mid-sized companies to offer solutions to an organization's Talent Acquisition (Hiring) and Human Resources challenges. The company works with organizations in the biotechnology, pharmaceutical, IT, engineering and medical/health industries throughout the United States.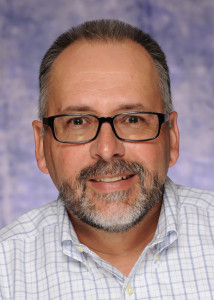 Ed Kato, MBA, PMP, PHR
President/Senior Talent Acquisition Consultant
ATAC was founded in 2012 by Ed Kato who has twenty-nine years of Talent Acquisition, recruiting and Human Resources experience along with project management experience. He created ATAC to serve the needs of those companies that have a small HR and/or recruiting team or possibly no HR and/or recruiting team at all. He established ATAC to be a resource with multiple solutions focused on Human Resources and Talent Acquisition (Hiring). Ed believes that every company can attribute its success or lack of success to the people that they hire and he also believes that not enough organizations understand how important the Human Resources process and Talent Acquisition (Hiring) process is to ensure an organization is successful. The services that are offered by ATAC allow any organization to realize greater profitability through proven Human Resources and Talent Acquisition (Hiring) solutions.
Ed's Specialties Include:
Project Management
HR Management
Client Relations
Staff Planning
Change Management
Financial Analysis
Government Contracts
Project Administration
Public Health
Conflict Management
Business Strategy
Business Development
Presentation Skills
Team Leadership
Staff Coaching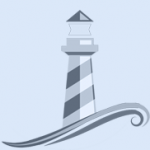 Recruiting
Talent Acquisition
Sourcing
Consulting
Vendor Management -VMS/MSP/RPO
Recruiting
HR Consulting
Mentoring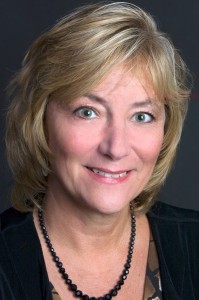 Valerie Meicher, MPA, MSLS
Senior Human Resources Consultant
ATAC's Senior Human Resources consultant is Valerie Meicher, SPHR who has over twenty-five years in Organization Development and Human Resource Strategic Leadership and Operations. She possesses a proven track record in aligning people and processes to corporate strategy. Industry experience in Consulting Services, BioTech, Software Development, Clinical Research, Market Research, Healthcare, Higher Education and Non-Profit.
Valerie's Specialties Include:
Talent Acquisition Management
Total Compensation
Employee Engagement
Employee Communications and Relations
Change Management Initiatives
Mergers and Acquisitions
Leadership Development
Career Management
Outplacement
Business Metrics
Project Management
Policy and Procedure Development
Process Improvement
HR Consulting
Facilitations and Presentations