Atlantic Talent Acquisition Consultants will be participating in the upcoming North Carolina Biotechnology Center's Jobs Network Meeting on Monday, January 30th, 12:30 pm until 2:30 pm. The event topic is "Creating Your Stronghold in an Uncertain World" presented by Matt Kersey of Transition States Coaching. ATAC will be meeting with job seekers so stop by our table to speak with us. Learn more by following this link.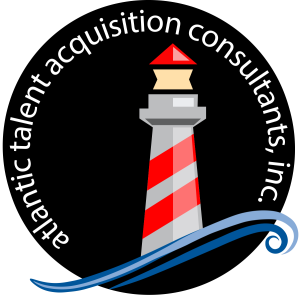 Attend Our Next Informative Webinar
Reduce Hiring Costs & Time-to-Hire by Implementing Digital Interviews
Tuesday December 20, 2016 from 9:30 AM to 10:30 AM EST
In today's fast paced environment of recruiting top candidates the interview can turn out to be the bottleneck in the recruiting process causing organizations to lose great candidates to their competitors. Join us for this webinar that will discuss the benefits of implementing a digital interview program.
Click here to learn more and to register

Atlantic Talent Acquisition Consultants was recently a sponsor at the March, April and May 2016 NCPMI (North Carolina Project Management Institute) monthly meetings held at the Sheraton Imperial in Research Triangle Park, NC. We were able to meet many Project Management professionals and make them aware of the Talent Acquisition, Recruiting and HR Management solutions that we offer our clients. Project Management is a skill that is effective in practically every profession and NCPMI is one of the top Project Management organizations in the US. We look forward to sponsoring future NCPMI monthly meetings.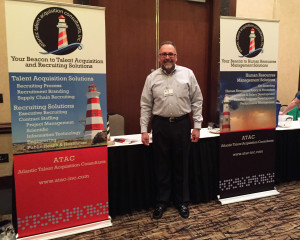 We also will speaking at the next NCPMI Career Workshop and the topic of the presentation is "The Future Of The Job Market". The event will be held on the Met Life campus in Weston Parkway in Cary, NC on Thursday, November 4th at 5:30 pm.